Sign up today to get the best professional training and gain access to a variety of HVAC authorized dealer options that will allow you to become a Utah HVAC dealer. Comfort Equipment Supply offers several Utah HVAC dealer programs that will give you access to experienced onsite staff, quality training courses and classes and a direct advisor that will guide you through your learning and professional development.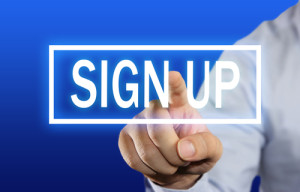 Call 801-294-6000 today to learn more about what we can do to help your business thrive!
Already a HVAC dealer? Visit Comfort Equipment Supply to learn more about how you can gain access to an incredible variety of inventory, tools, sign up for HVAC training or classes and additional resources that will help grow your current business. 
Based in North Salt Lake City Comfort Equipment Supply offers contractor's HVAC supplies, HVAC inventory, HVAC tools, and HVAC repair parts, making this a one-stop-shop for all of your HVAC supply needs. Contact us to learn more about our HVAC wholesale dealer supply warehouse, stocked with products from HVAC industry leading manufacturers.
Have a question about specific HVAC tools or equipment? We have HVAC dealer specialists that can help you find the answers and solutions regarding the specific HVAC equipment that you are working with. Through Comfort Equipment Supply you will also have access to our HVAC contractor solutions, which will allow you to find direct solutions for the every-day obstacles that you may encounter as an HVAC dealer.
Through Comfort Equipment Supply, heating and cooling solutions have never been so easy.
Contact us at 801-294-6000 today to learn more or to become a Utah HVAC dealer!